Gardenstuff has a stand at the key gardening fair Spoga/Gafa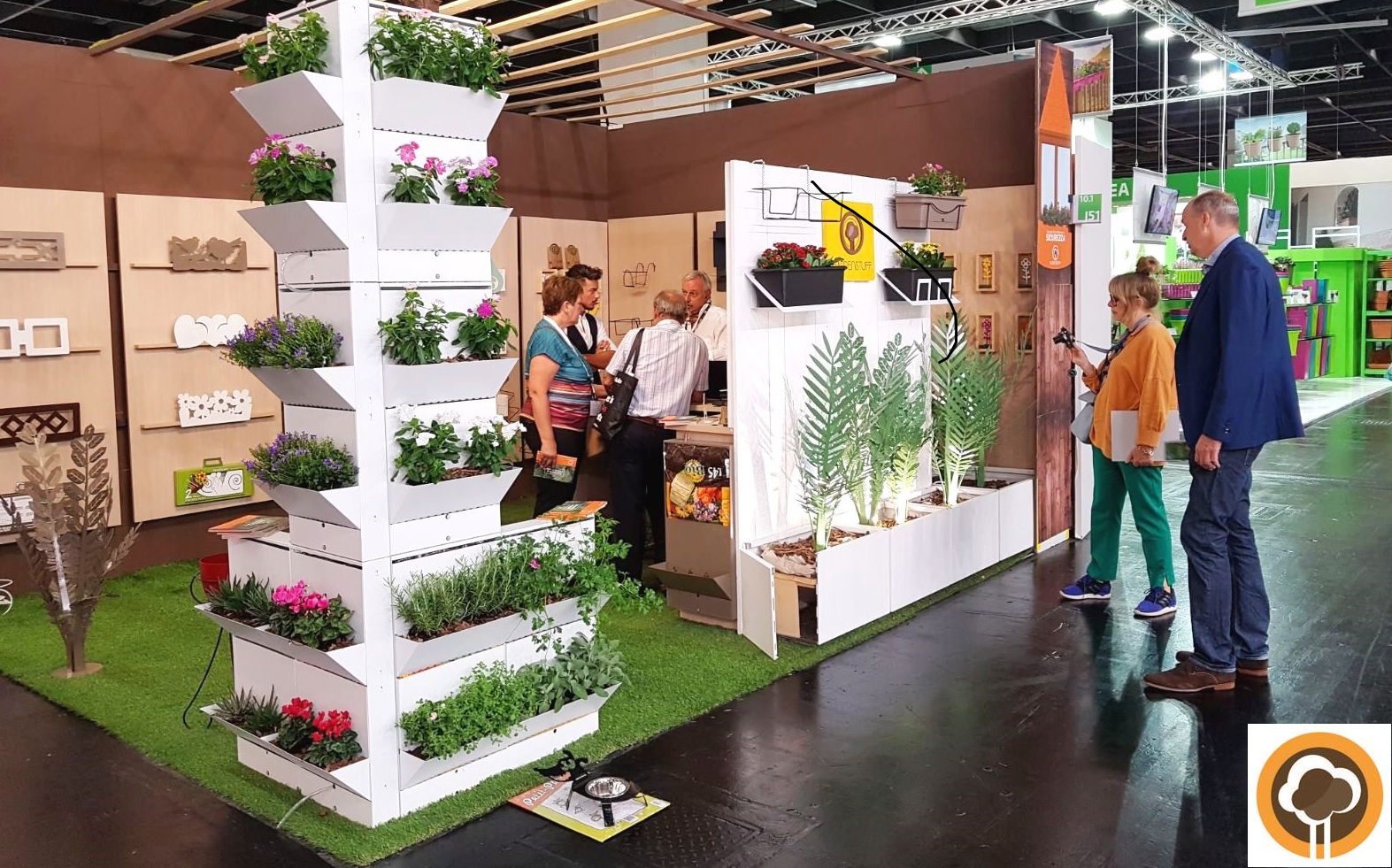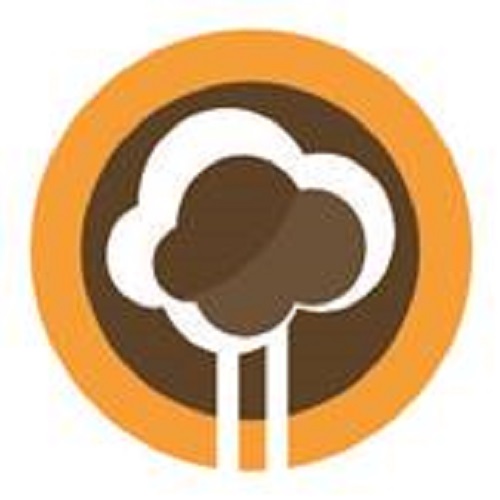 The startup is an innovator in gardening, and especially for balconies and window sills. Gardenstuff is at the main fair in the industry from 3 to 5 September 2017, at Spoga / Gafa 2017 to present new produts and new systems. Continuing with the aim to innovate in a relatively mature sector. You can find the company in Hall 10.1 at Stand J51.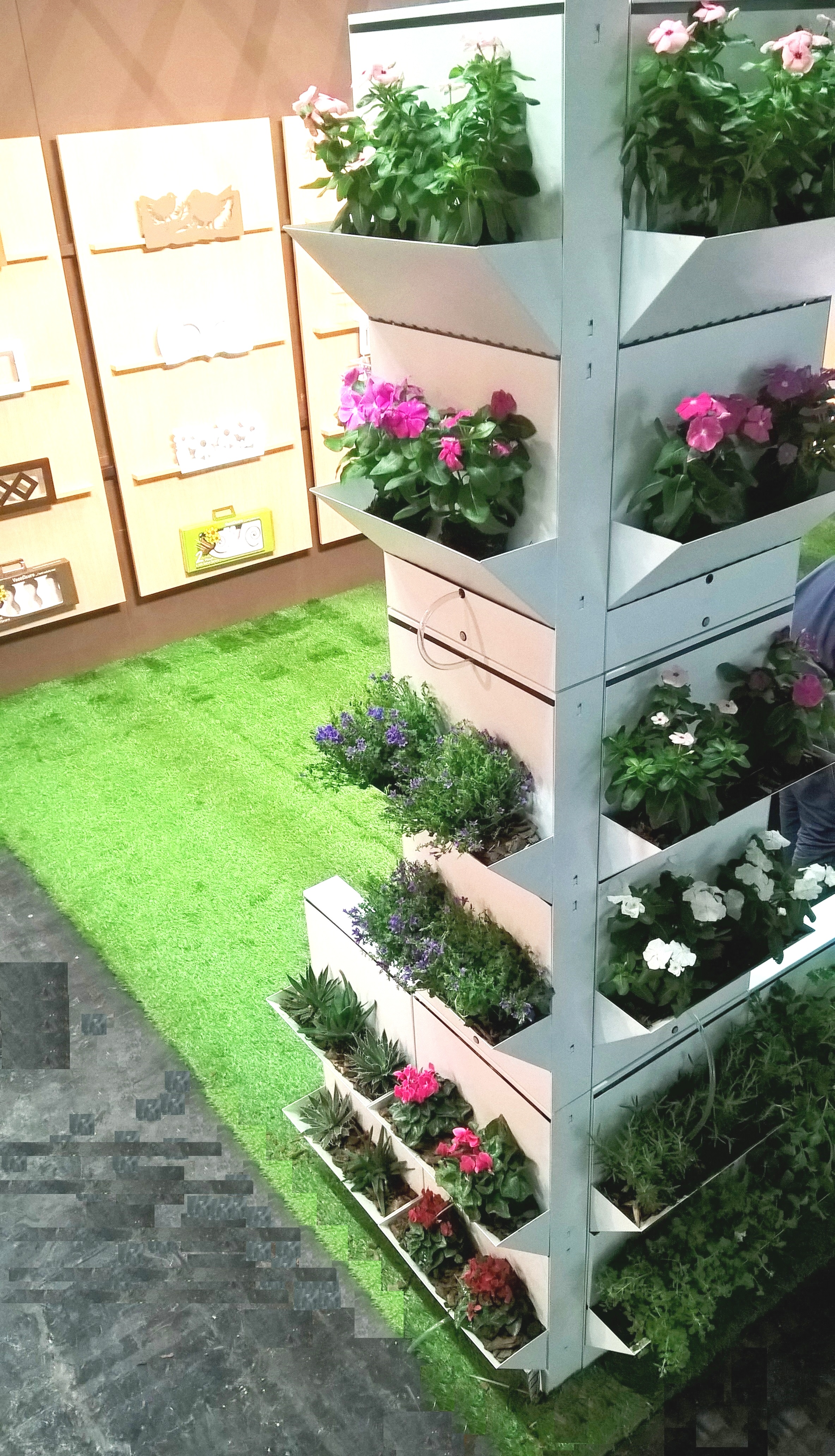 Gardenstuff is presenting the new vertical garden. (See picture).  Which is a product build to last, made of galvanised steel of 1 mm, and finished in epoxy (3 colours). Low maintance solution which can be used in small spaces and for a better use of sunlight.
The structure is modular for an optimal exploitation of vertical space, be it for consumer use or professional applications.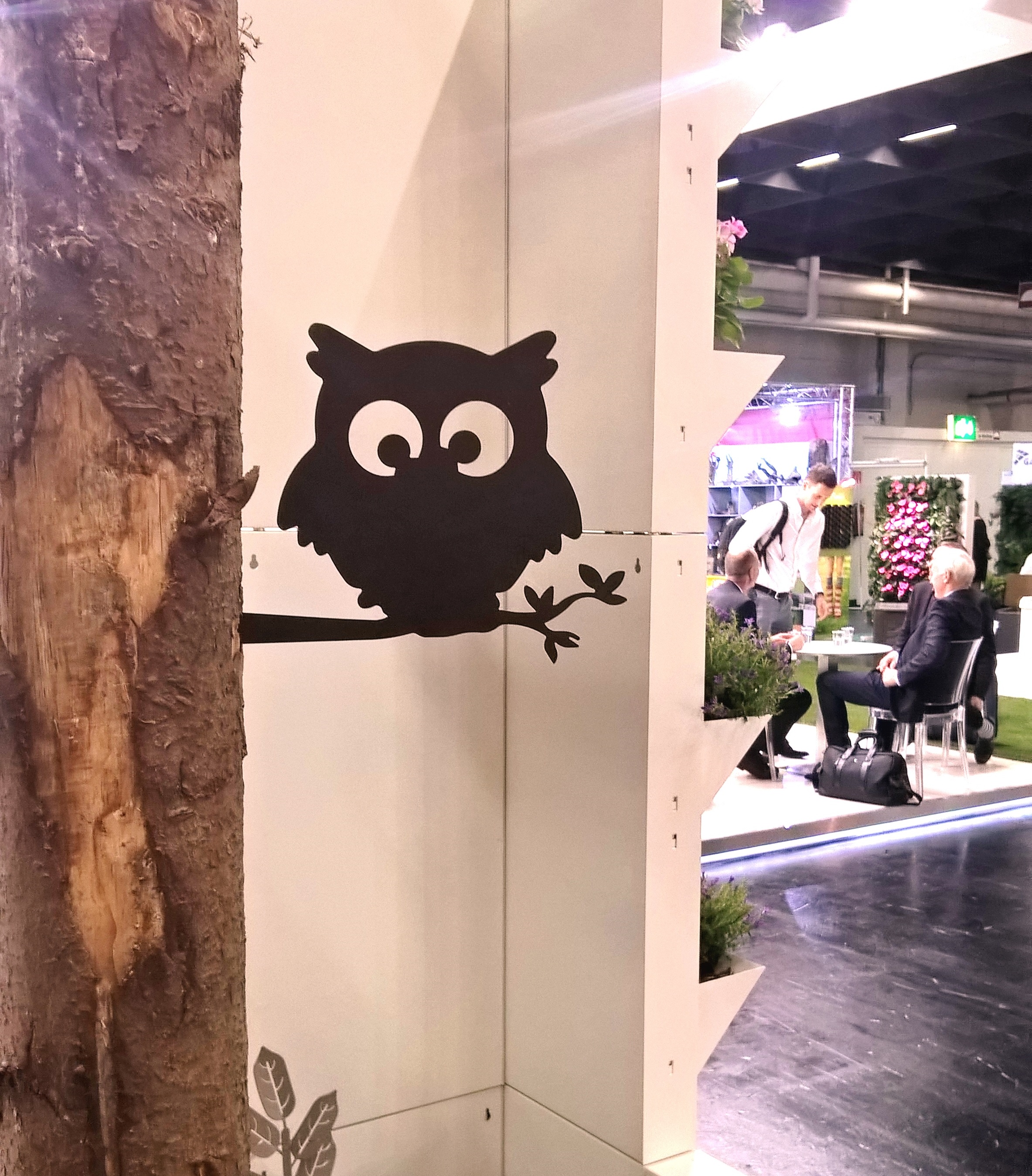 And new are also the objects for decoration in the garden and on trees. Funny and likable. Like an Owl sitting on a tree, or a bat ready to fly.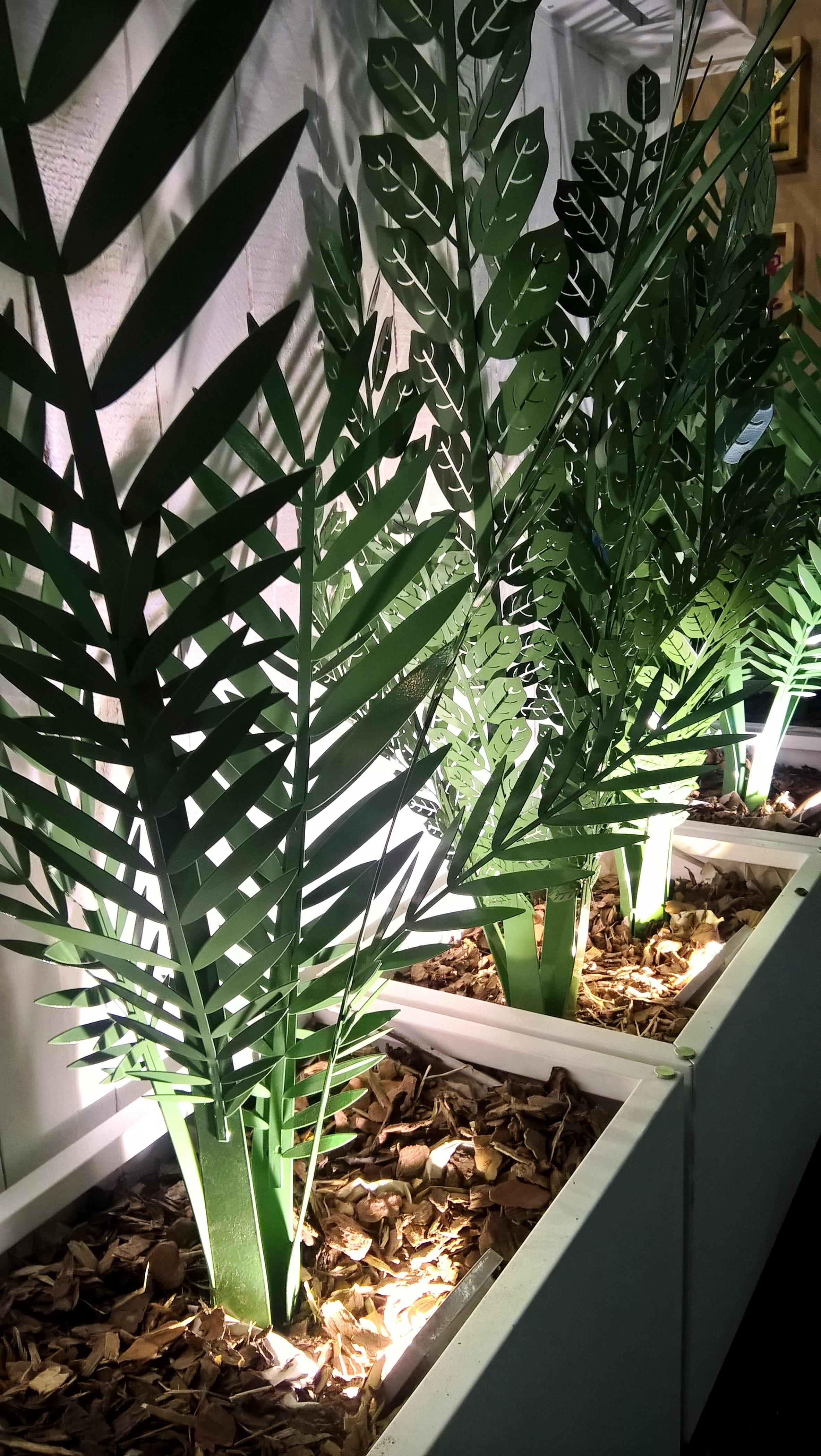 Gardenstuff is active in internal and external decoration, and the areas of the house which are in between. See these new eternal plants for your patio. Plants which are maintenance free and very design oriented. For a interior and exterior design markets.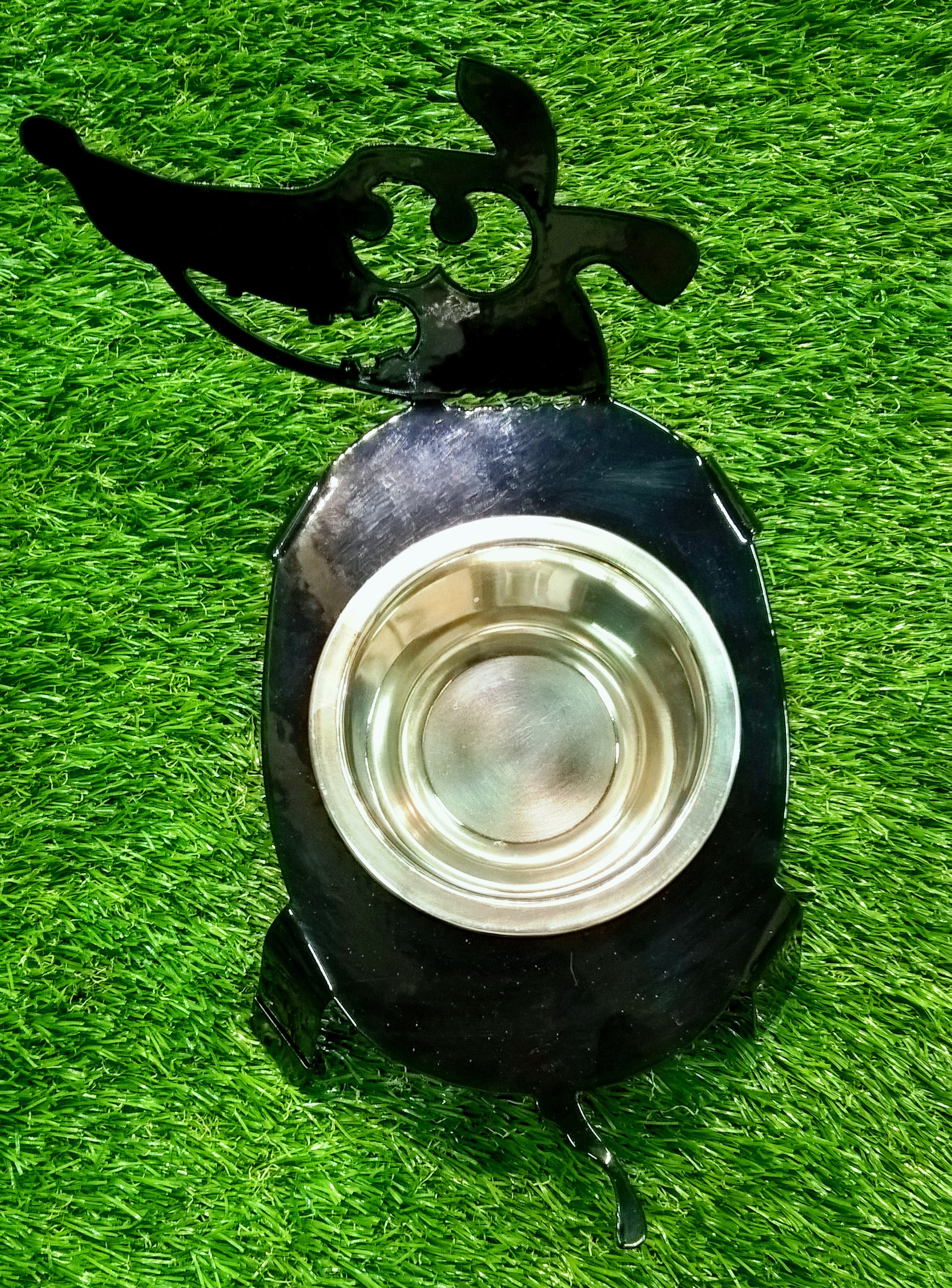 The company also has developed new useful and decorative tools for the pet market. Like garden bowls for cats and dogs. In the picture we see a black version "Like a dog with a bowl".
More info on www.gardenstuff.it
Creative Thinking Ventures is founding investor in GardenStuff. More info here.
LAB Creative Thinking is actively supporting GardenStuff with a tailored acceleration programme. Are you a startup, and are you interested? Follow the link.