HOMI Milan 15-18 September – Interior Design
The design area of the company Soluzioni Tirinnanzi is present at the Homi Fair in Milan.
HOMI is the business opportunity for the lifestyle sector. It's an original concept for trade fairs with an international flare. Many home dimensions, only one journey leading to ideas and solutions: a simple name holding many sensations, the letter 'O' symbolically represents the circle that encloses the environment and the person, and the 'MI' at the end pays homage to Milan, a metropolis par excellence.
In comes the new design presented at the fair: Angol. A new interpretation of the link between table legs and top. And a new table concept.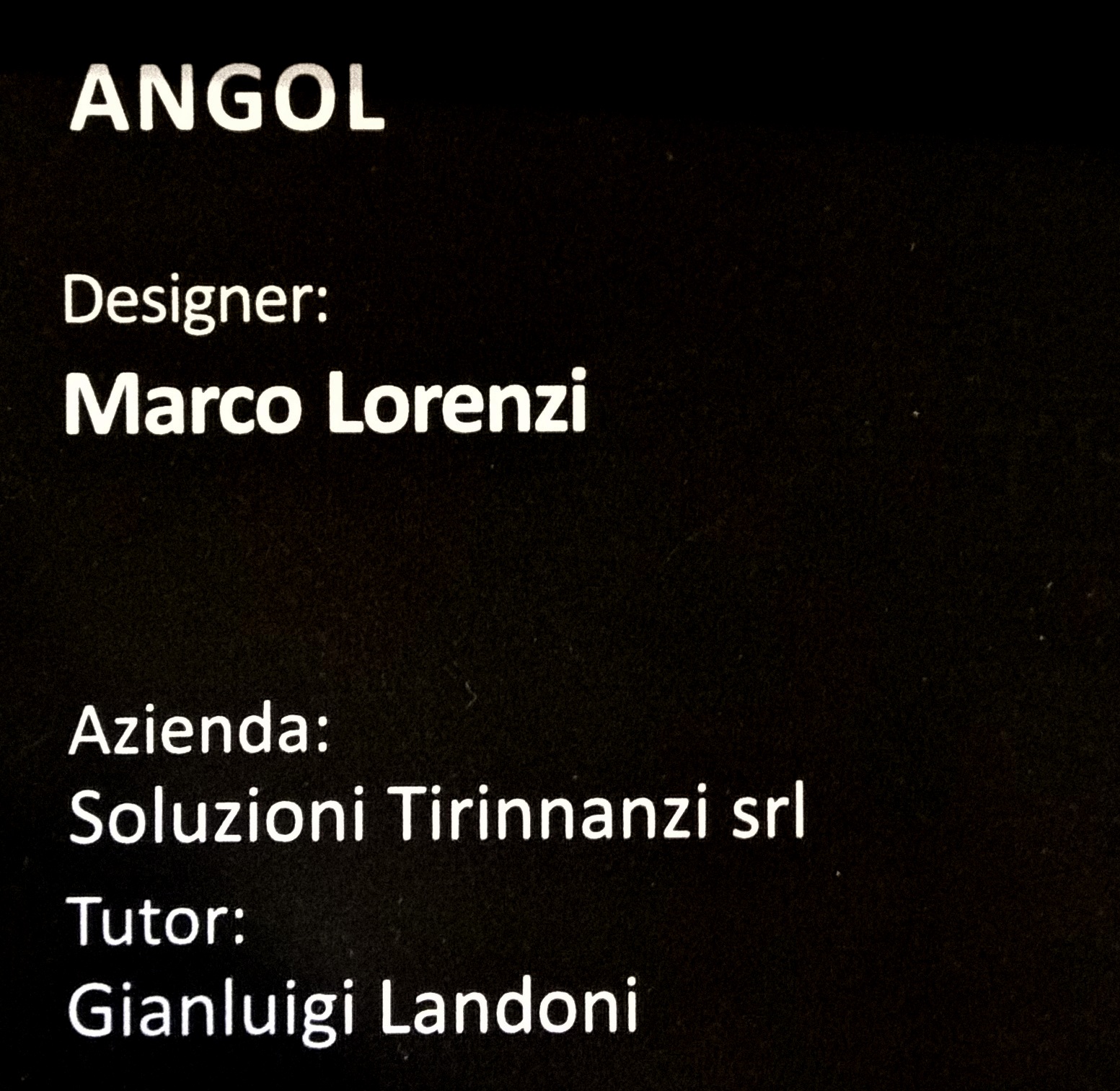 Designer is Marco Lorenzi, and his tutor at the event is Gianluigi Landoni a well known interior architect in Milan. The producing company will be Soluzioni Tirinnanzi, for the design of the home.
The table built with Angol can be of any height and assembled freely by the user, with the legs and top, to be e truly Do It Yourself product suitable for the home, inside or outside. The Angol concept is composed of eight metal triangles, four on the outside and the others on the inside (hidden underneath) the table top.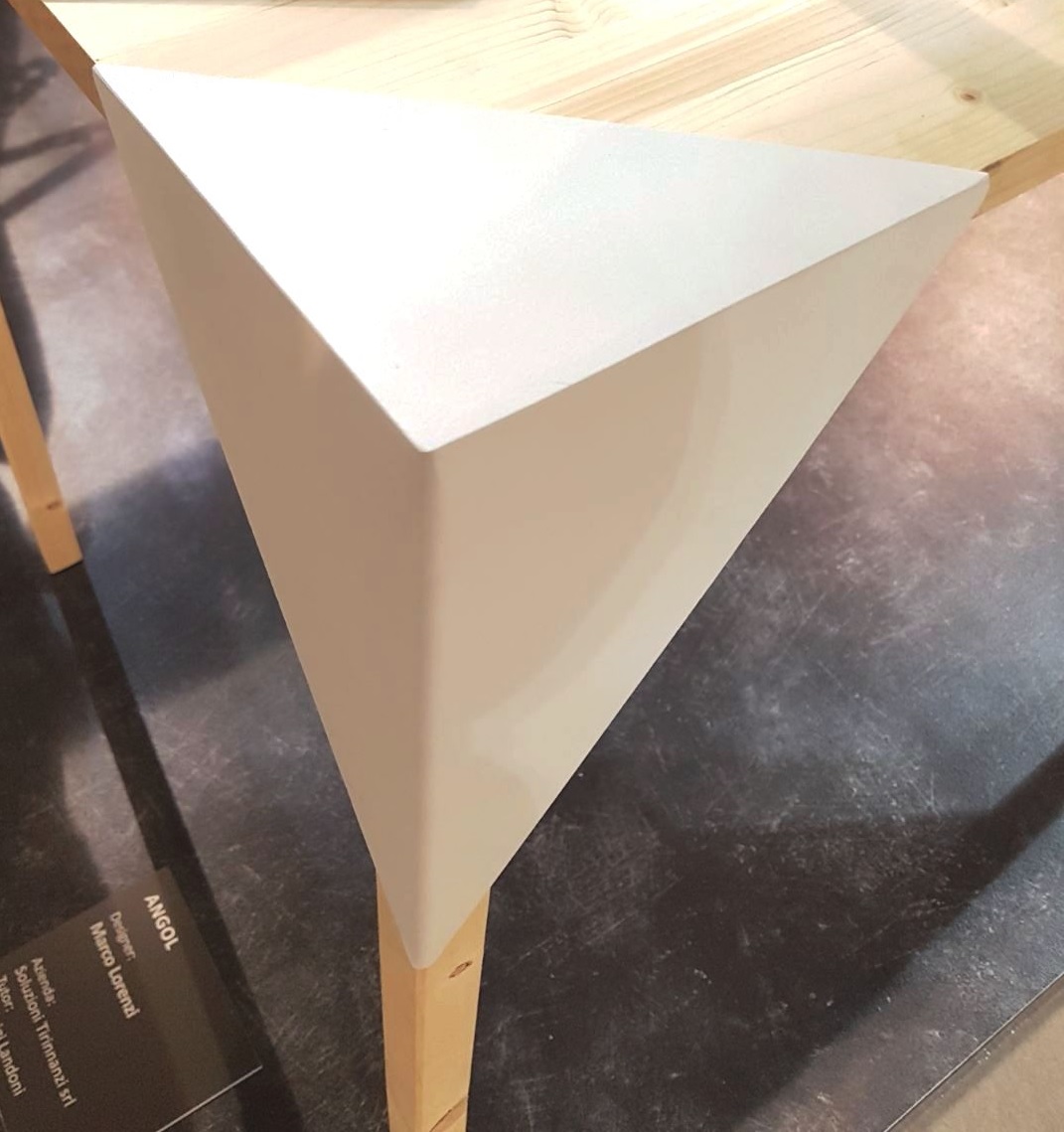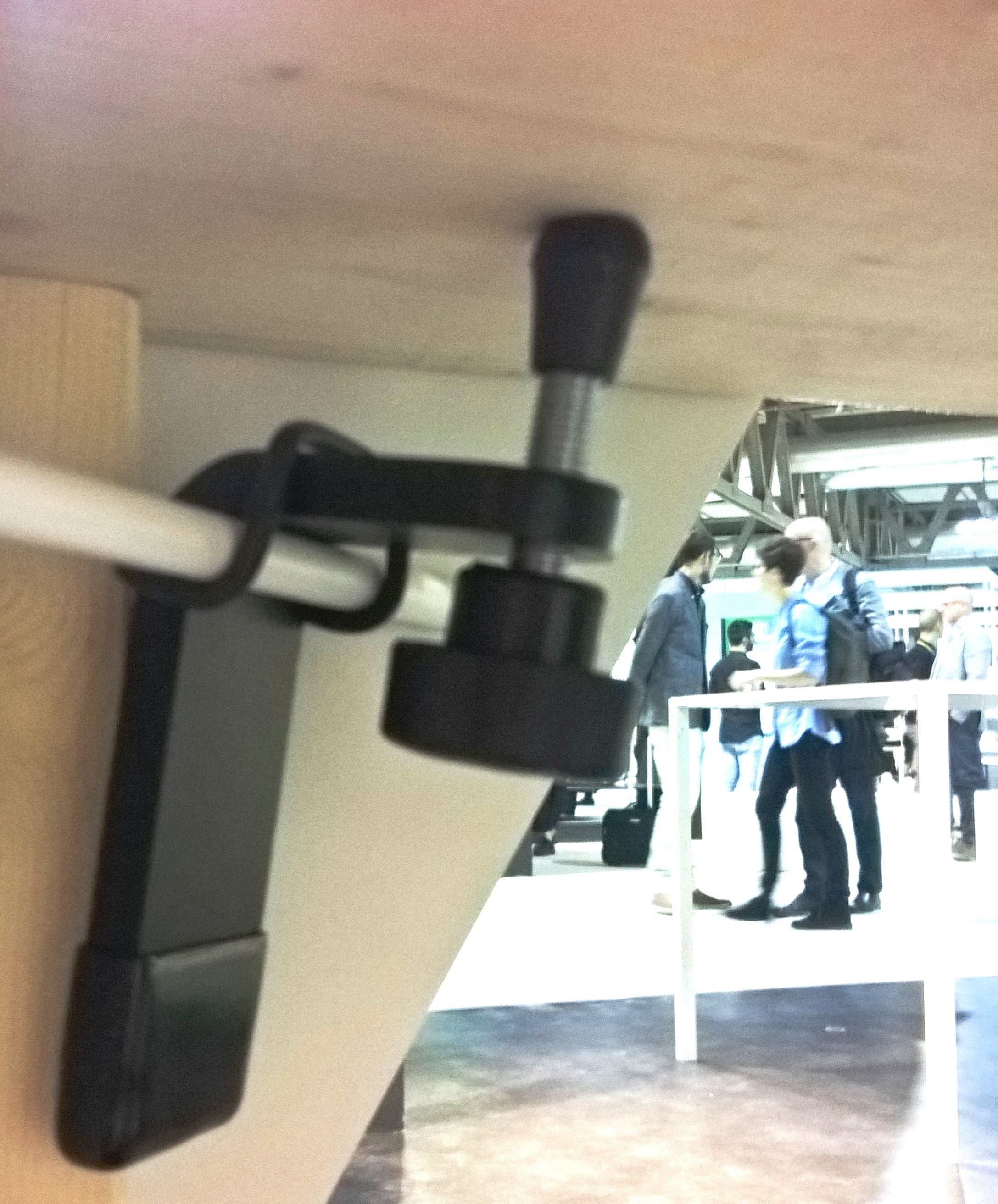 The new concept is currently exposed at the Design Compitition section of the Homi, and has been selected by the organization ADI Associazione per il Disegno Industriale hosted by Regione Lombardia.