ItaliaRestartsUP meet the Italian innovative ecosystem
by ITA-ICE during SMAU
24/25 October 2017 – Organised by ICE-ITA – the Italian Trade Promotion Agency, the government organisation which promotes the internationalisation of the Italian companies, in line with the strategies of the Ministry for Economic Development, and SMAU. LAB Creative Thinking has been invited to this matching event for the second year.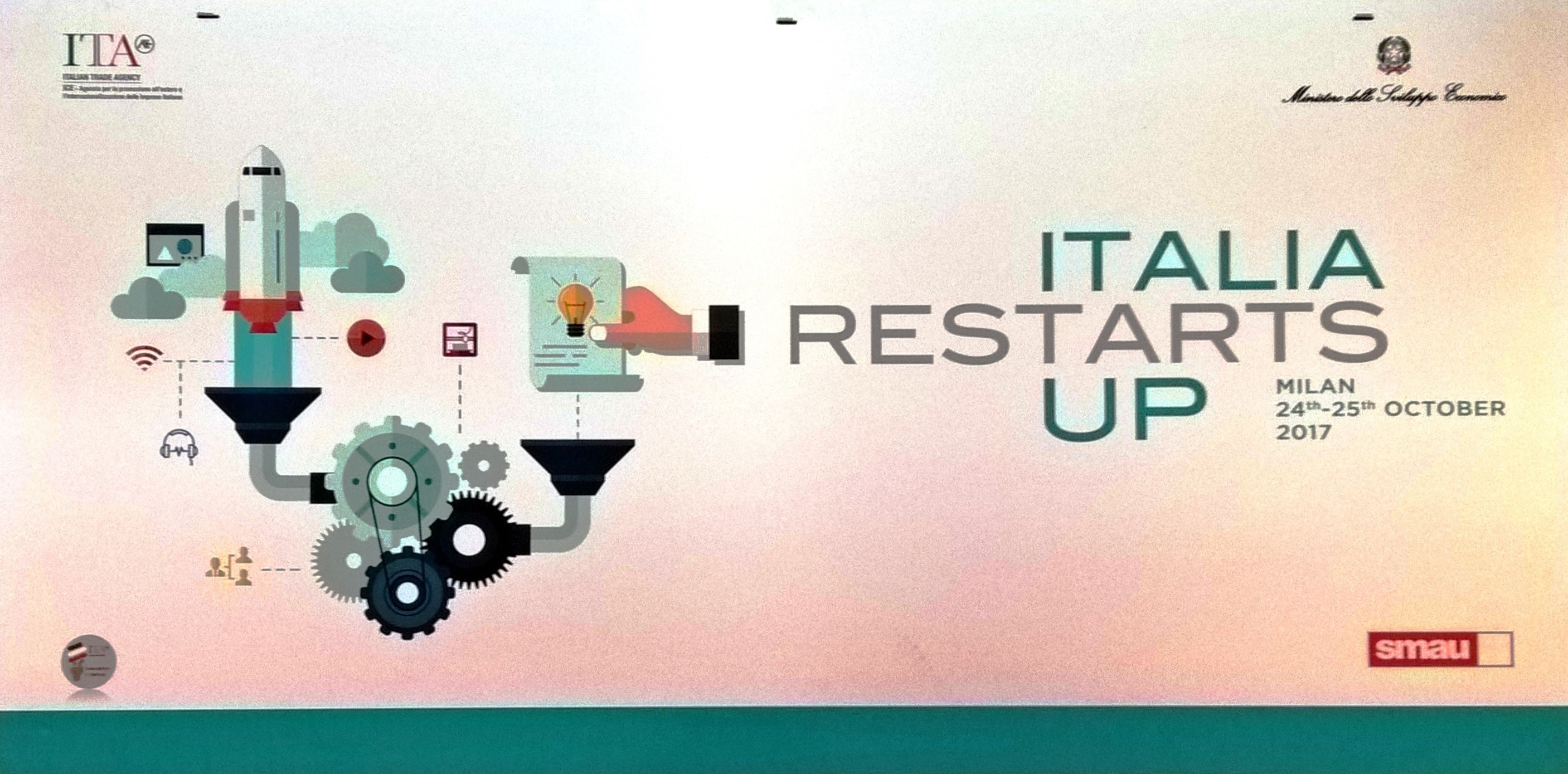 ItaliaRestartsUp, picture taken at the area dedicated to the meetings.
The alternative business accelerator LAB Creative Thinking based in Milan, Italy, was at the event this week. With the objective to meet with investors and funds to support the startups we are accelerating and to evaluate promising startup proposals.
We came with a testimonial, Francesco Tirinnanzi the founder of Gardenstuff. Who has explained the unique approach of the LAB and the benefits it brings to achieve growth.
Our methodology is based on bespoke and tailor made solutions for selected high potential startups. Our LAB offers mentorship specific to each team, with high value, heavily customized services. Working closely together with entrepreneurs and founding teams.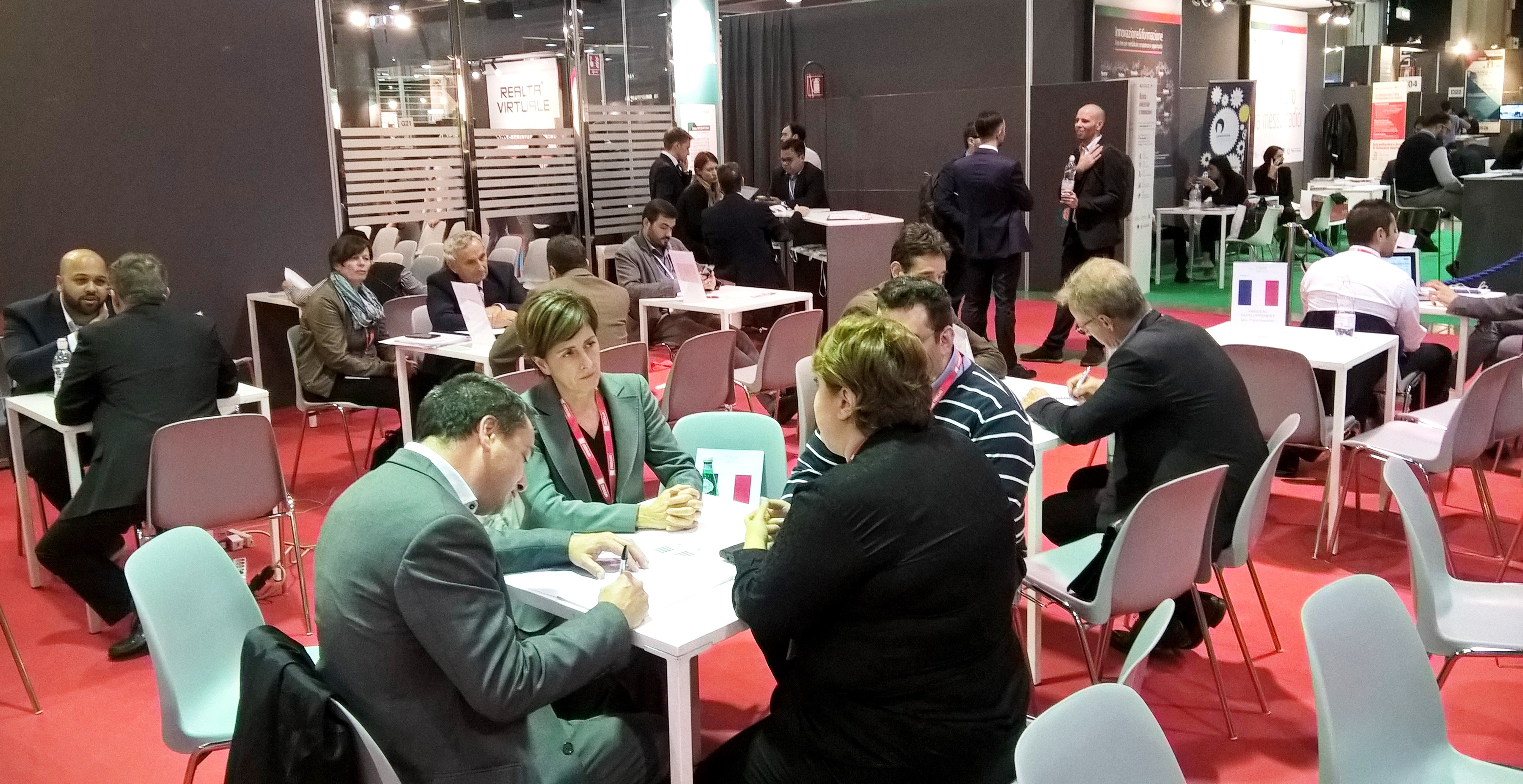 In the picture our mentors Claudia Perin (center) and Marnix Groet (left) are meeting with startup Neuroset in the area dedicated to ItaliaRestartsUP.
You can find us here: [email protected] or you can use our contact form