STARTUPITALIA! OPEN SUMMIT 2017
Come and meet us at the #SIOS17 event!
December 18, 2017, Palazzo del Ghiaccio, Milano.
This is the biggest Italian startup event in 2017 and we will be there to meet with startups, investors, incubators and stakeholders.
Open Summit: to identify the best startups of the year and present them on stage at the Palazzo del Ghiaccio. We will be many at the Summit. Investors, entrepreneurs, companies but above all startups. In these months when StartupItalia! toured Italy to develop and build, together, the new Open Summit, the message was clear: the startups must be the centerpiece of the event.
Among the 100 selected startups (Sharewood.io is amongst these), the Editorial Board and Jury will identify the top 10 that will have the opportunity to get live! on stage at the Palazzo del Ghiaccio and will be judged by the jurors (including our mentor Marnix Groet). They'll then decide the startup team that wins the prize of "the best Italian startup of the year" 2017.
The LAB Creative Thinking team will be there, Claudia and Marnix at your disposal. Please, book your space on our website, just to make sure we fit you in our schedule.
[email protected] or on the contact form on our website.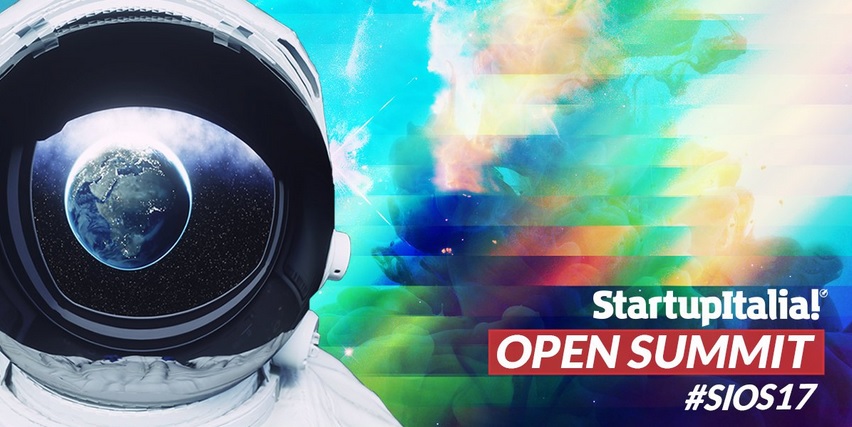 More info about Marnix Groet, here in Italian.
Please visit our website for more information: LAB Creative Thinking.